CELEBRATING MILESTONES
The 2019 Duke Children's Gala is September 21, 2019, at the Washington Duke Inn & Golf Club in Durham, North Carolina. 
The Duke Children's Gala showcases some of our most amazing success stories — and puts the spotlight on how generous our supporters truly are. Each year we're amazed at the kindness and compassion shown by those who share our mission to bring hope and healing to children and families in need. The Presenting Sponsor of this year's Gala is Walmart. 
The Krzyzewski Family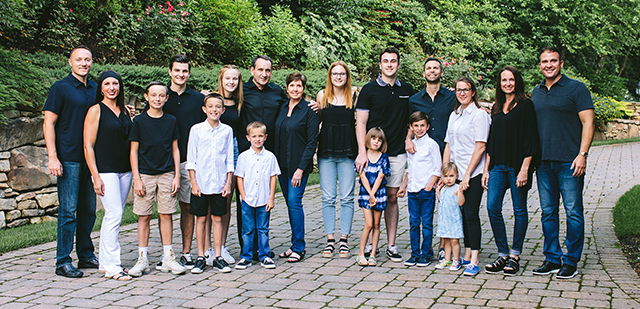 The Krzyzewski family will be the recipients of this year's Duke Children's Hero Award in recognition of their years of support for Duke Children's. Coach K and his wife Mickie are longtime supporters of Duke Children's, and they imparted the value of philanthropy to their three daughters, Debbie, Lindy, and Jamie, bringing them to Duke Children's fundraising events and teaching them the importance of giving back. 
Now grown and with families of their own, the Krzyzewski daughters remain involved with Duke Children's and are passing this important family tradition along to their own children. Members of all three generations of the Krzyzewski family will be present at the Duke Children's Gala to celebrate the milestone of this wonderful, multi-generational friendship. 
Sponsor the 2019 Duke Children's Gala
We are actively seeking corporate sponsors to support this year's Duke Children's Gala! Learn more here. 
The 2018 Gala
Taking place at the Washington Duke Inn & Golf Club on April 21, the 2018 Duke Children's Gala was an enormous success. Together, we raised $236,795 for patient care, medical research, and physician education at Duke Children's.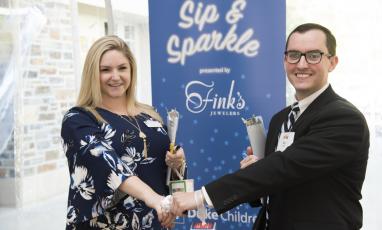 Sponsor the 2019 Duke Children's Gala! 
Learn about sponsorship opportunities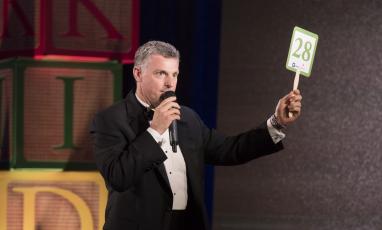 See the 2019 live auction packages!
Duke Children's Gala Auction Packages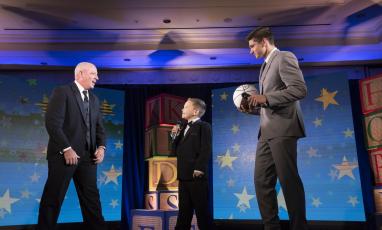 See photos from the 2018 Gala! 
Relive the memories
Thank you to the sponsors of the 2019 Duke Children's Gala
Presenting Sponsor

Gala Sponsors
The Krzyzewski Family

Leadership Sponsors

Children's Champion Table Sponsors 


Dennis Clements, MD, PhD, and Martha Ann Keels, DDS, PhD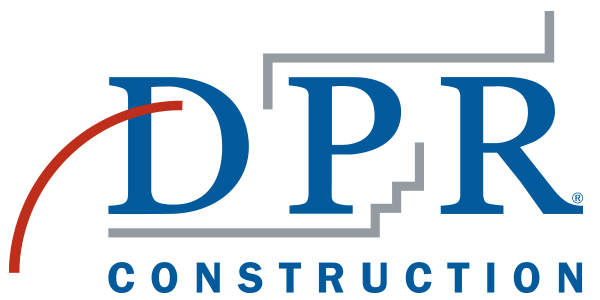 Duke Division of Plastic, Maxillofacial, and Oral Surgery




Duke University Hospital

Duke Women's and Children's Services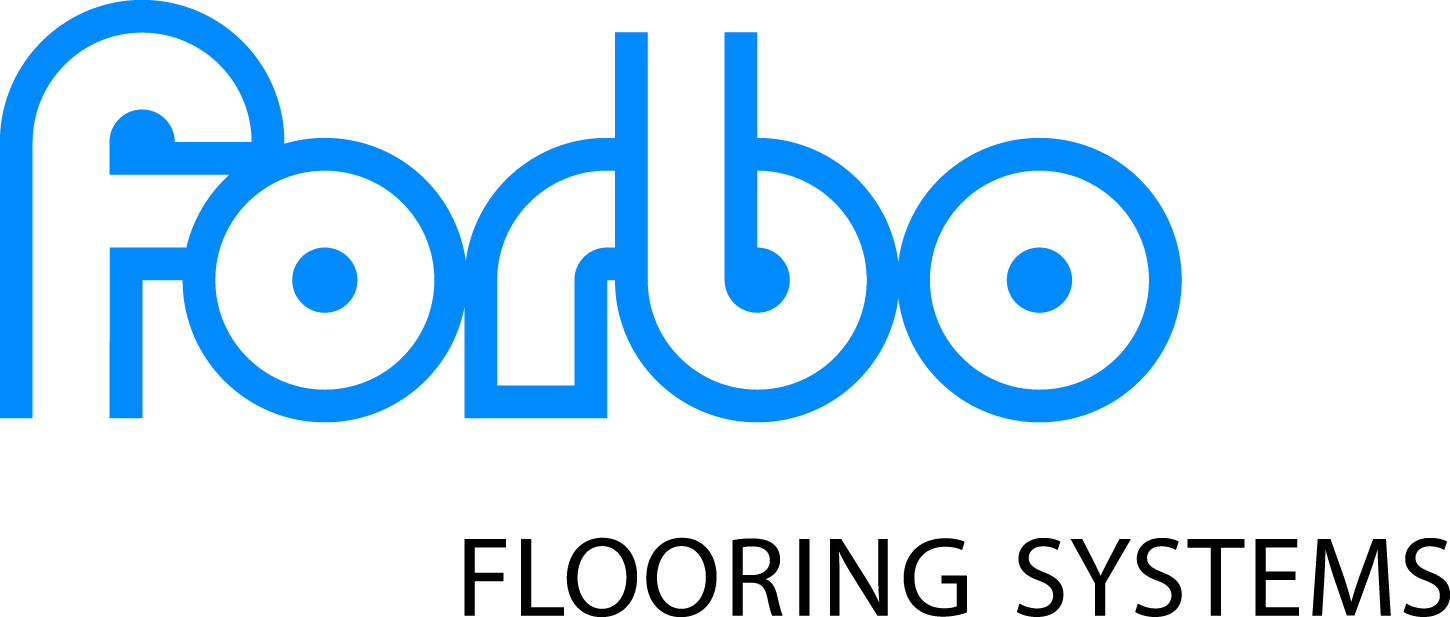 Marc and Peg Hafer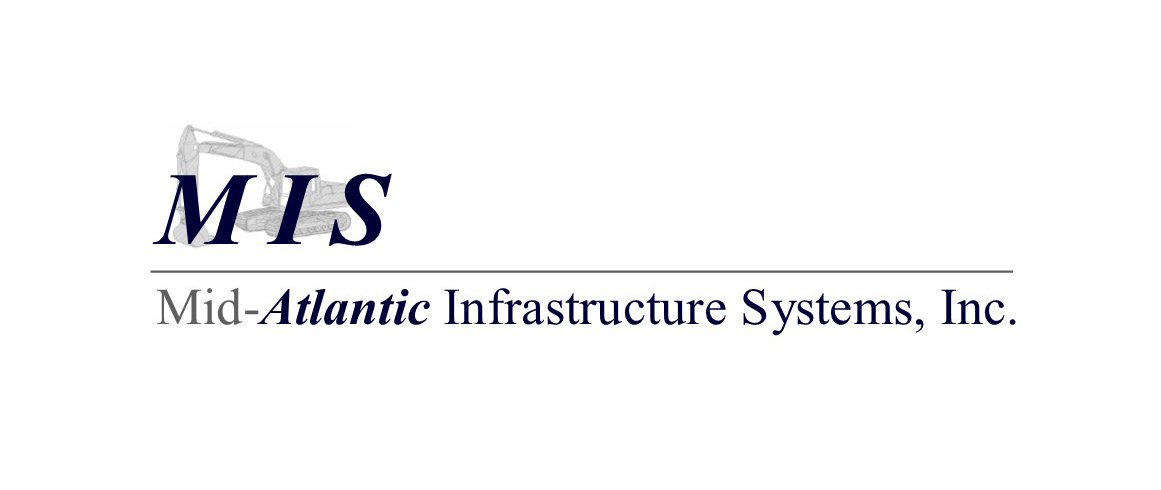 Ann M. Reed, MD, and John Paat, MD

Susan Sabiston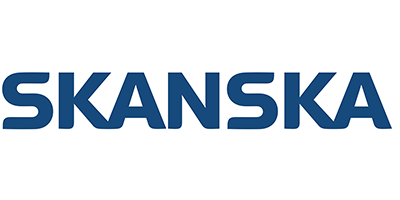 He Yixiao/Udol Basketball

Sip & Sparkle Sponsor