The 2020 MIX 101.5 Radiothon for Duke Children's was December 15 and 16, 2020, and raised $397,227.42 for Duke Children's at the end of the two-day broadcast! 
Post-event donations have brought our 2020 total to over $400,000! Thank you to EVERYONE who donated to support Duke Children's!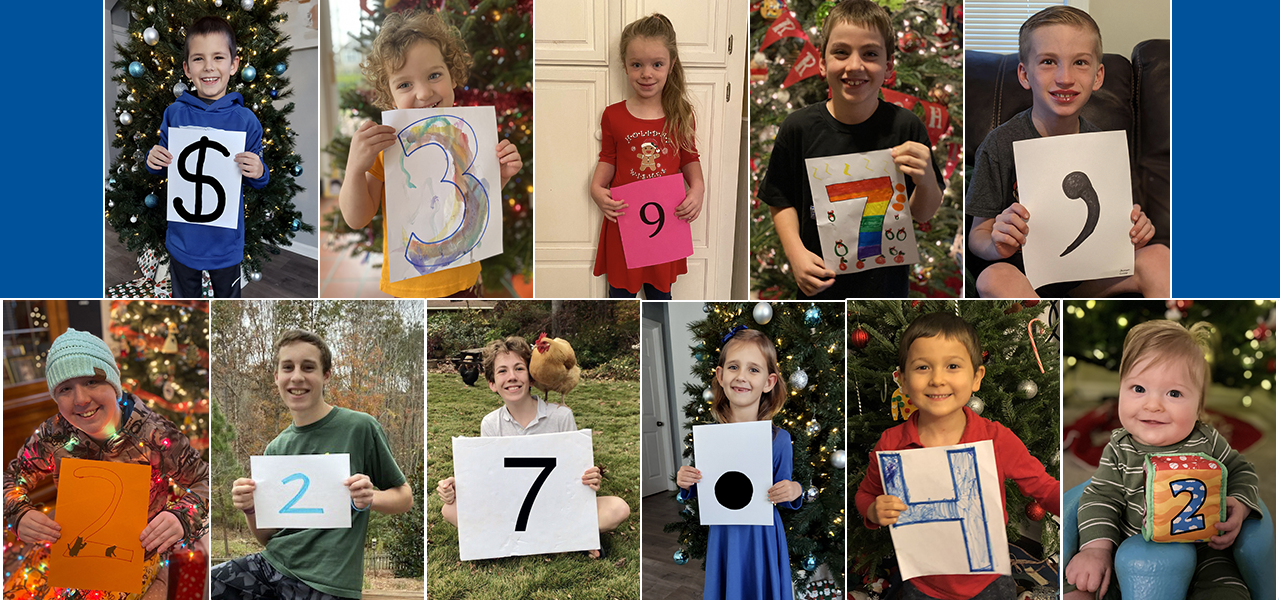 Due to COVID-19, Radiothon 2020 was not held in the CHC -- the entire event was held virtually, with patient families calling into MIX 101.5 from their homes, and volunteers manning the phones from their home offices. However, Radiothon still sounded the same, and we hope you tuned in to hear incredible stories of hope and healing from our patient families.
Hourly and daily challenges kept listeners pledging while volunteers answered your calls. Thank you for tuning in and pledging your support. Together, we can continue to advance care and give hope to the children and families who need it most.
For additional updates, visit the MIX 101.5 event page
The MIX 101.5 WRAL-FM Radiothon is Duke Children's largest single fundraising event each year. This signature event raises funds to benefit children's programs and further support the continuation of excellence within the medical and surgical programs at Duke Children's. Over $400,000 was raised for Duke Children's during the 26th anniversary of the MIX 101.5 Radiothon in 2020!
MIX 101.5 has raised over $19 million for the kids at Duke Children's over the past 26 years thanks to the compassion and caring of MIX 101.5 listeners, our sponsors, patient families and hundreds of volunteers.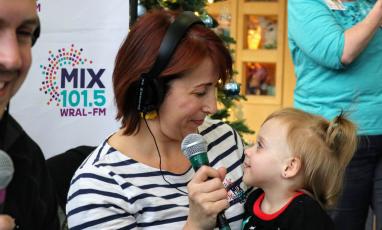 Want to hear stories from Radiothon 2020? Visit the MIX 101.5 Facebook page for archived live and pre-recorded interviews from our amazing patients and their families! Listen. Share. Learn why Duke Children's is so important to these families, and families around the world. 
Hear their stories!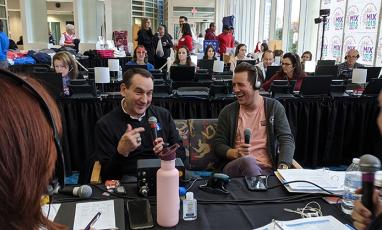 Start your own Radiothon fundraising page! This year, we are making it easier than ever for you to show and grow your support for Duke Children's. We are excited to see all the creative ways you can help change kids health and change the future! Get started below! 
Start your own fundraiser!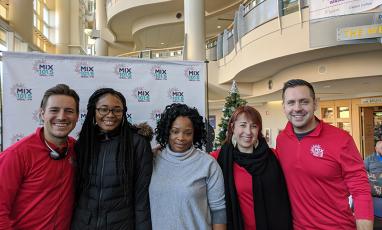 Want to spread the word about Radiothon? It's easier than ever with our social media toolkit. Download the toolkit, share your Duke Children's story, and let the world know why it is more important than ever to support Duke Children's! 
Get the toolkit!
YOUR GIFT TO THE DUKE CHILDREN'S RADIOTHON CREATES A BRIGHTER FUTURE FOR CHILDREN IN NEED
To make a gift to the Duke Children's Radiothon, call us to pledge your support during the event on December 15-16, 2020, or click the "make your gift" button below. 
We appreciate gifts of any size, making sure that your generosity is used to advance medical care and provide a better tomorrow for our children.