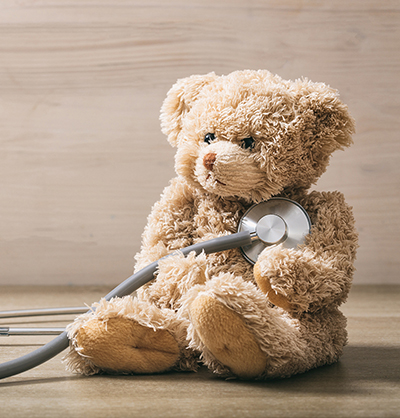 EVERY GIFT HELPS CHANGE A LIFE
When you support Duke Children's, you give the gift of advanced, life-saving medical care to children and families. The innovations and groundbreaking solutions we develop here touch lives in our community, across the nation, and around the world. We invite you to explore all the ways you can provide support—and to see how your generosity impacts the lives of our young patients and their families.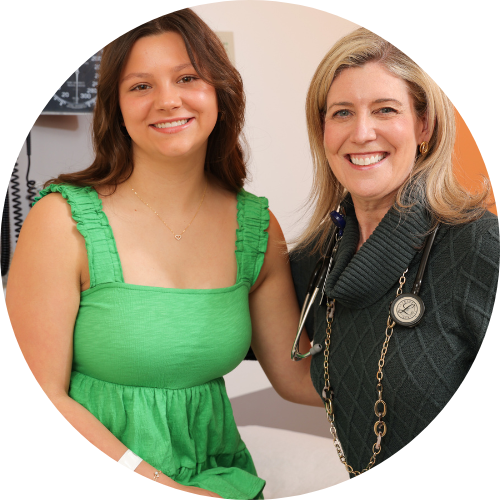 Say THANK YOU to your Doctor!
Send a note for Doctors' Day!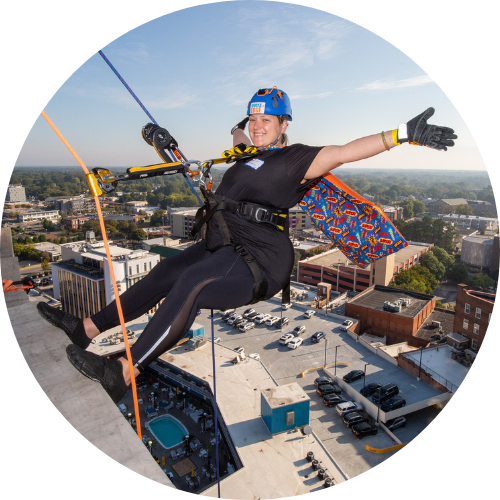 Go Over the Edge for Duke Children's!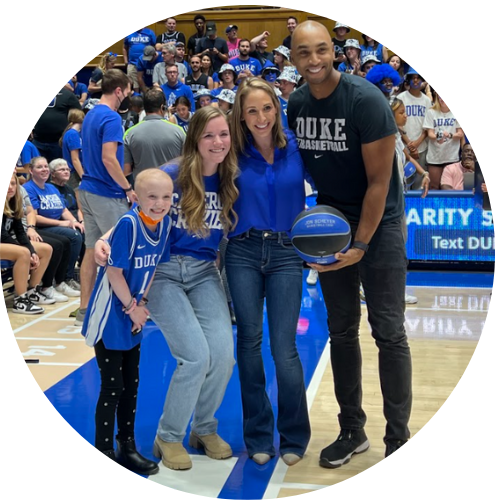 Duke Basketball Charity Stripe Challenge
We are inspired by their strength and courage, and are 
passionate in our commitment to ensure our patients and their 
families receive the best possible care in a warm, child- and 
family-friendly atmosphere.
YOUR GIFT CREATES A BRIGHTER FUTURE FOR CHILDREN IN NEED
We appreciate gifts of any size, making sure that your generosity is used to advance medical care and provide a better tomorrow for our children. You can choose a dollar amount to give now, or continue exploring more ways that you can support Duke Children's.