As the COVID-19 outbreak expands in our state and around the world, teams throughout Duke's hospitals, clinics, and research labs are actively monitoring and responding to the developing pandemic in countless ways. Duke is mobilizing to care for patients with the highest quality medical care and is advancing understanding of the virus in order to develop treatments and preventions. We are grateful for the health care providers who are on the front lines with our patients and for our researchers who are leading efforts to develop a potential vaccine and new treatments. At Duke Health, these courageous individuals are demonstrating dedication, commitment, and perseverance every day.
Gifts to the COVID-19 Response Funds will be used to address the needs of patients and caregivers impacted by COVID-19, to enhance our researchers' efforts to develop and test new tools to combat the virus, and to support emerging areas of greatest need.
Learn more about how to support Duke's COVID-19 response efforts.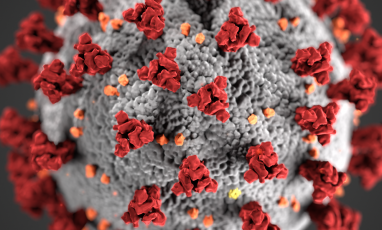 Learn more about how to support Duke Health's efforts around COVID-19 response, including how to support areas of greatest need, bolstering efforts around clinical care, and providing funds for critical research. 
Support Duke's COVID-19 response efforts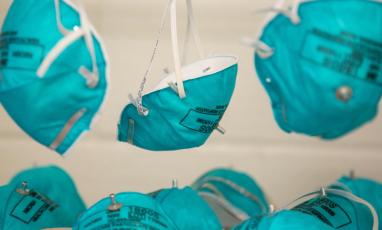 If you're interested in donating N95 masks, surgical and looped masks, sealed or unopened boxes of gloves, and/or eye protection such as face shields, please email PPEdonations@duke.edu.
Donate personal protective equipment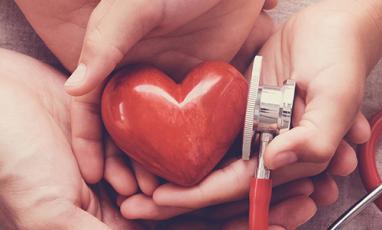 To make a non-equipment gift-in-kind, such as catered meals, gift cards, or similar to support the well-being of our staff, please complete the Duke Health - COVID-19 related Gifts Form.
Fill out the COVID-19 Gifts Form