Join the Season of Hope!
Give hope to families that need it most and tune in to the Season of Hope Radiothon on MIX 101.5 on December 13-14! 
Season of Hope marks the most critical fundraising period of the year for Duke Children's. Starting in November and culminating with the annual Season of Hope Radiothon on MIX 101.5, this is the time of year when compassionate individuals from around the Triangle come together to support Duke Children's with a donation. This generous support is critical to advancing our mission of giving hope and healing to our patients and families.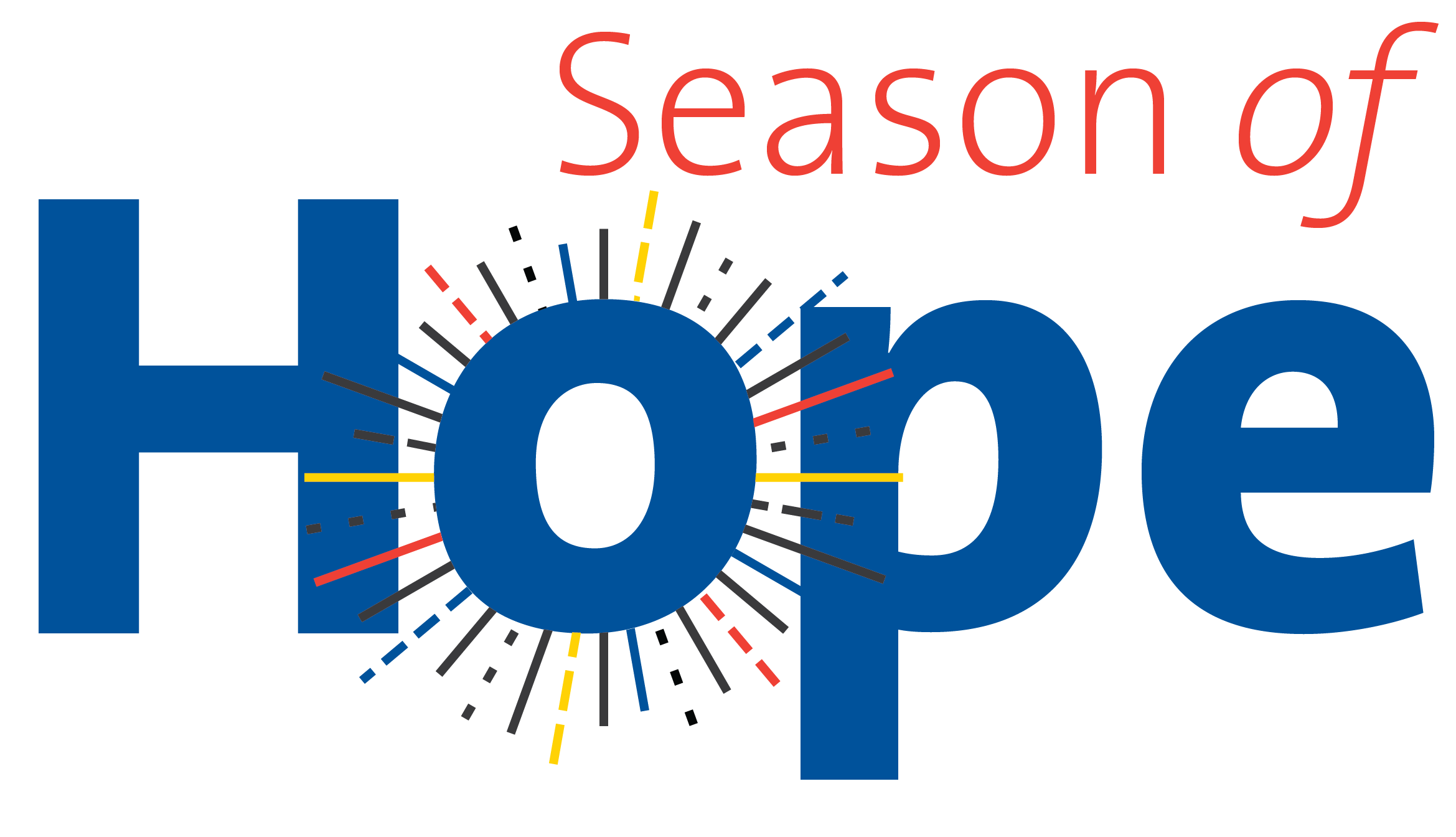 Season of Hope Radiothon on MIX 101.5 for Duke Children's
December 13 & 14, 2022
Celebrate hope for children in our community
The Season of Hope Radiothon on MIX 101.5 is the culmination of the Duke Children's largest fundraising campaign each year. Join Kyle, Bryan and Sarah from MIX Mornings for a two-day broadcast showcasing incredible stories of hope and healing from our Duke Children's patients and their families. 
This signature event raises funds to benefit children's programs and further support the continuation of excellence within the medical and surgical programs at Duke Children's.
MIX 101.5 has raised over $19 million for the kids at Duke Children's over the past 27 years thanks to the compassion and caring of MIX 101.5 listeners, our sponsors, patient families and hundreds of volunteers.
Visit the MIX 101.5 Event Page for more details.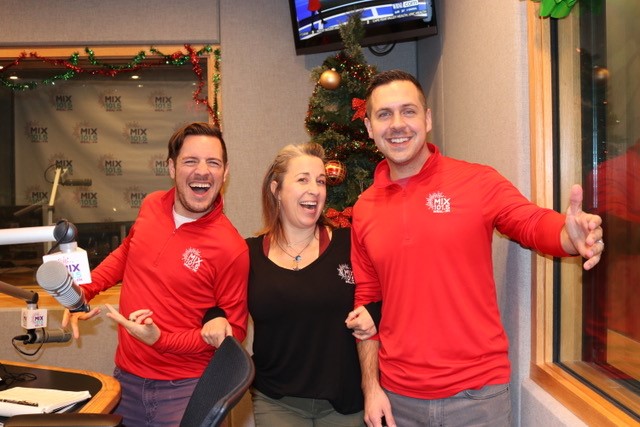 Become a Hero for Hope during Radiothon! 
Make a monthly gift for a lasting impact. It's easy! Setup an ongoing recurring credit card payment for any dollar amount. Set it and forget it. Your monthly gift will provide sustaining revenue that will help our patients every day.
Even better: for every donor who becomes a Hero for Hope this Radiothon, we'll provide a special Children's Miracle Network Hospitals teddy bear to a child visiting the hospital during December 13-14! Your Hero for Hope donation doesn't just mean sustaining support for Duke Children's, it also means a child will gain a new furry friend to provide comfort during this holiday season.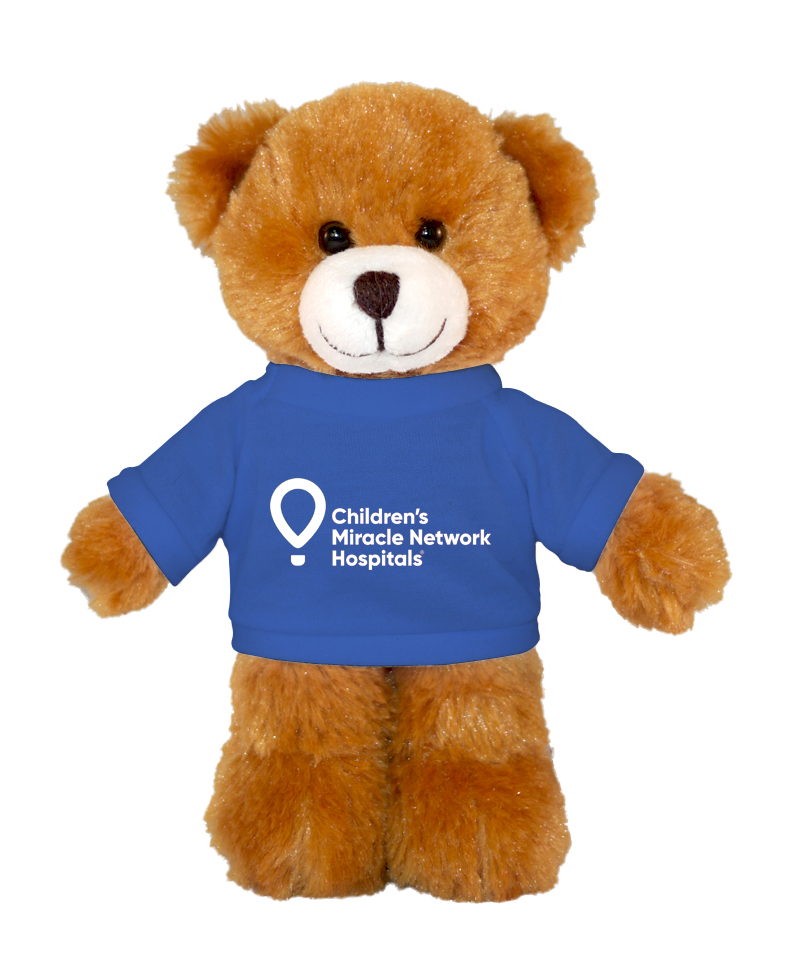 Get some merch! 
Visit the Duke Children's Boutique sponsored by the Duke Hospital Auxiliary! Choose from t-shirts featuring patient artwork and Duke Children's branded gear. There are two locations to purchase merchandise. Employees can also stop by, support Radiothon, and receive a badge pull.
CHC Lobby hours:
Monday, December 12, 1-5pm
Tuesday, December 13, 7am-5pm
Wednesday, December 14, 9am-5pm
Duke Central Tower First Floor hours:
Tuesday, December 13, 9am-5pm
Wednesday, December 14, 7am-5pm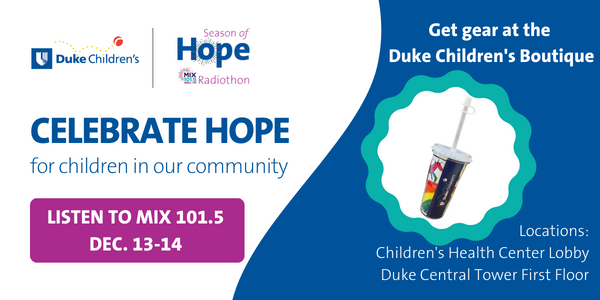 Get Involved! Fundraise and share! 
Create your own Season of Hope fundraising page or contribute to someone else's page! This year, we are making it easier than ever for you to show and grow your support for Duke Children's. Find and support a fundraiser now! 
Make sure you are following Duke Children's on Facebook, Twitter, and our new Instagram page to stay updated on Season of Hope and Radiothon news! You can also share about Radiothon and the Season of Hope on your own feeds! Visit our social media toolkit to get some tips, learn how to share your Duke Children's story, and let the world know why it is more important than ever to support Duke Children's! 
A gift to Duke Children's during the Season of Hope is the gift of hope to a family that needs it. Get involved during this time of giving to help others.