CHECK OUT EXCITING DUKE CHILDREN'S EVENTS
We're always participating in great events that support our mission and help us provide hope and healing.
SOMETHING FOR EVERYONE
Duke Children's special events and programs support the unique work we do to improve the health and well-being of each of our pediatric patients. We hope you can find a way to join us through our programs, annual fundraising events, or events hosted by third parties to support Duke Children's.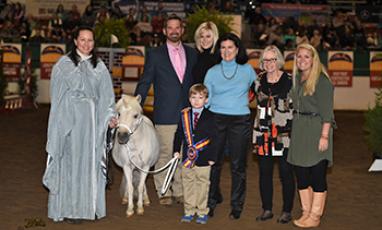 JUMP FOR THE CHILDREN HORSE SHOWS
Ponies, horses, shopping, auctions—everything that makes a great day supporting great kids.
Learn More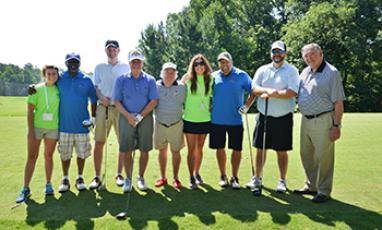 JIM VALVANO KIDS KLASSIC
Get your clubs ready and hit the course to support pediatric cancer research.
Learn More