Become a Hero for Hope for Duke Children's
You're here because you want to support the life-changing treatment, research, and care that Duke Children's provides. There's no more impactful way to do that than by becoming a Duke Children's Hero for Hope with an ongoing monthly gift.
Every day at Duke Children's, we provide families with hope and healing, discover and test new therapies, and apply our best minds to society's biggest scientific and health challenges.
Heroes for Hope provide reliable, monthly support that can be put to work where it is needed most. It's an easy, convenient way to express your commitment to Duke Health's mission.
Your support sustains us.
We couldn't do what we do without you.
It's easy to help: Your monthly gift is automatically charged to your credit card or deducted from your checking account.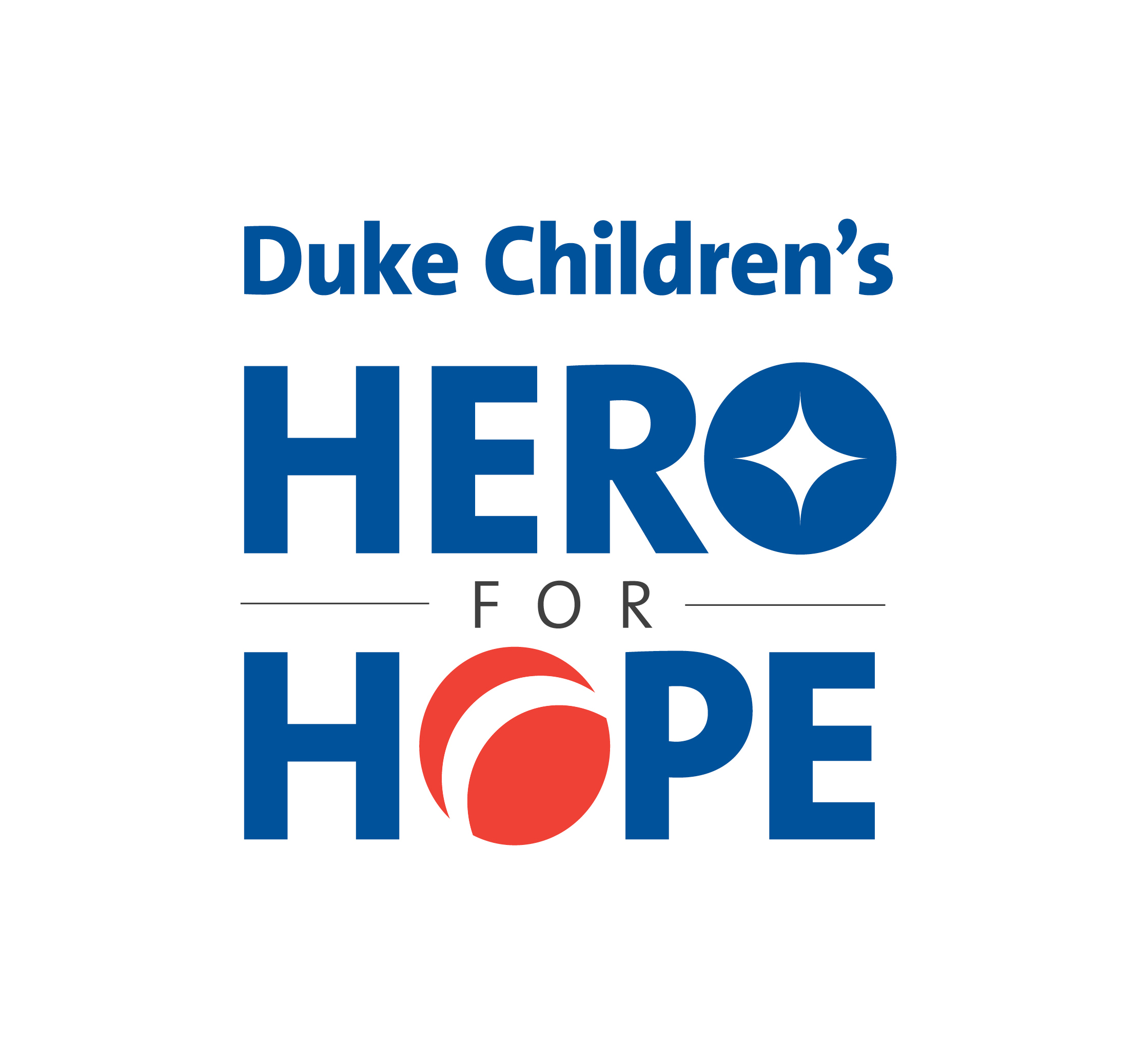 A family of Heroes for Hope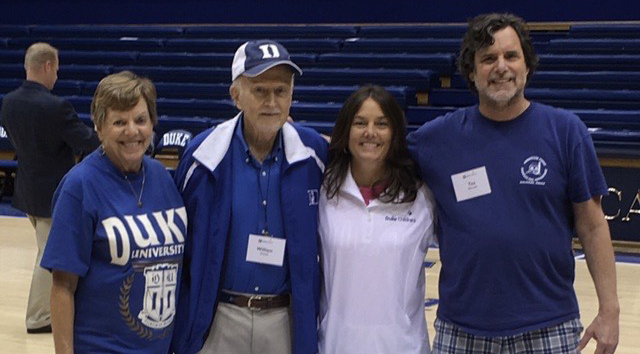 For Barbara Sharpe and her daughter, Bobbi Bennett, giving monthly to Duke isn't just a generous family tradition: it's personal. This family of grateful patients are longtime Heroes for Hope for Duke Children's. Heroes for Hope pledge to make monthly gifts to Duke Health and are the sustainers who provide the foundation for Duke Health's ongoing missions of clinical care, medical research, and caregiver education.
"I wouldn't have a daughter if it wasn't for Duke," Barbara says.
Read Bobbi and Barbara's inspiring story and learn why they are Heroes for Hope for Duke Children's.
"The people at Duke have become part of our family and giving to support Duke is the right thing to do, but that's not why I do it.
I do it because that's what my heart tells me to do."
Bobbi Bennett
Longtime Duke patient and Hero for Hope
YOUR SUSTAINER GIFT TO DUKE CHILDREN'S CREATES A BRIGHTER FUTURE FOR CHILDREN IN NEED
To become a Hero for Hope for Duke Children's click the button below!  
We appreciate gifts of any size, and will ensure that your generosity is used to advance medical care and provide a better tomorrow for our children.