Become a Fundraiser for Duke Children's
Have you ever wanted to show your support for Duke Children's, but you weren't sure where to start? The Duke Children's personal fundraising platform is available for you to host your own online fundraiser, celebrate a birthday or anniversary, or honor someone you love!  
Duke Children's is here for you, but it needs your continued support to provide world-class patient care, perform life-changing pediatric research, and educate the pediatric providers of tomorrow. We want YOU to join the Duke Children's team! 
We have numerous personal fundraising options for you, and our team is here to help you succeed! Learn more about becoming a fundraiser and start your personal fundraising page today! Please don't hesitate to reach out to dukekids@duke.edu if you have any questions!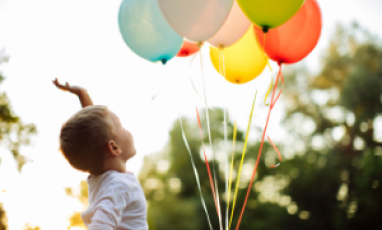 Create a personal fundraiser to support the cause you care about at Duke Children's! Celebrate a birthday or anniversary. Get active with a walk/run/bike/swim fundraiser. There are so many ways to help!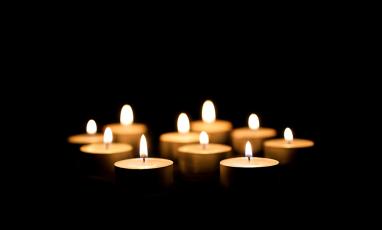 Fundraise for Duke Children's in honor of a kid in your life or in memory of someone important to you.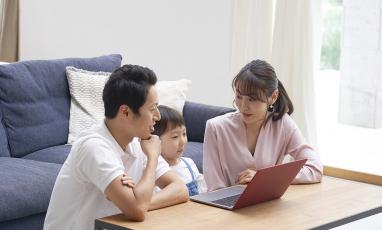 Looking to donate to a specific cause or fundraiser? Search for the participant you want to support and make your gift to Duke Children's today!    
 
Featured Fundraiser - Honoring Jilli
Jillian-Rey Catherine Williams, affectionately known as Jilli, was a smart 9.5 year old bundle of energy and joy who amazed all around her. She was a true girly-girl who loved the color hot pink; insisted that her ponytail and shoelaces be super tight; loved playing dress-up in her Mommy's closet; and requested her nails be painted with vivid colors as often as possible.
In October of 2013, five-year-old Jilli underwent a craniotomy to remove a malignant brain tumor (glioblastoma) that had plagued her with headaches and fevers for nearly two months before her kindergarten year. Her neurosurgeon, Herbert Fuchs, MD, PhD and his team removed it completely. She was diagnosed with a year's life expectancy.  But, Jilli beat the odds! Over four years, Jilli endured treatment therapy prescribed and managed by the medical staff at both Duke Children's and Duke Cancer Institute. 
In May of 2018, Jilli spent the last three weeks of her life in the care of her medical team at Duke Children's. With most of her family and friends local to Durham, the extra-large patient room accommodated beautiful familial gatherings before her passing on May 19, 2018.  
Jilli's family has raised $50,000 to name a patient room in Duke Central Tower in her honor. Friends and family came together to help the Williams family reach their goal. 
Inspired by the Williams Family? Start your own fundraiser in support of Duke Children's today!