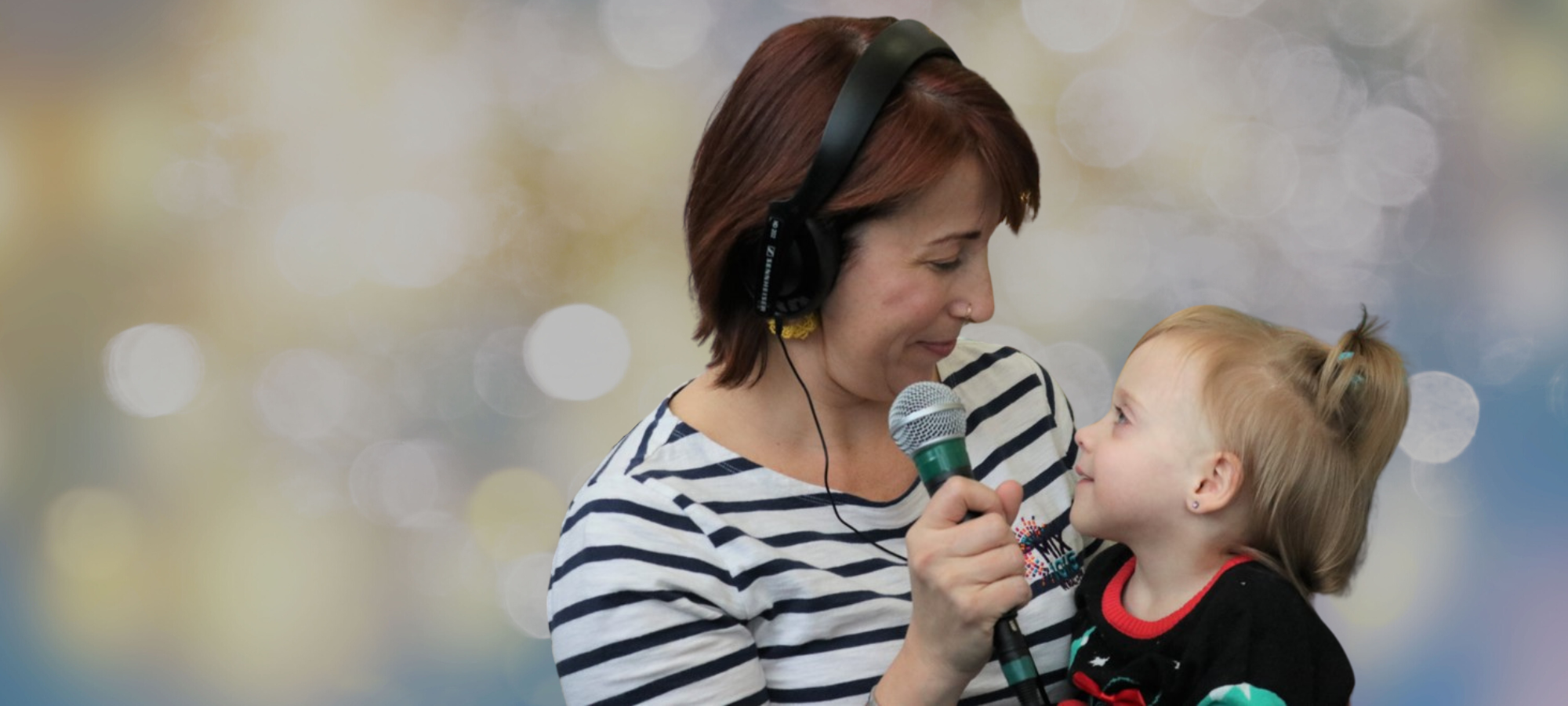 Season of Hope Starts November 1
Give hope to families that need it most
Season of Hope marks the most critical fundraising period of the year for Duke Children's. Support from compassionate people from around the Triangle is critical to advancing our mission of giving hope and healing to our patients and families.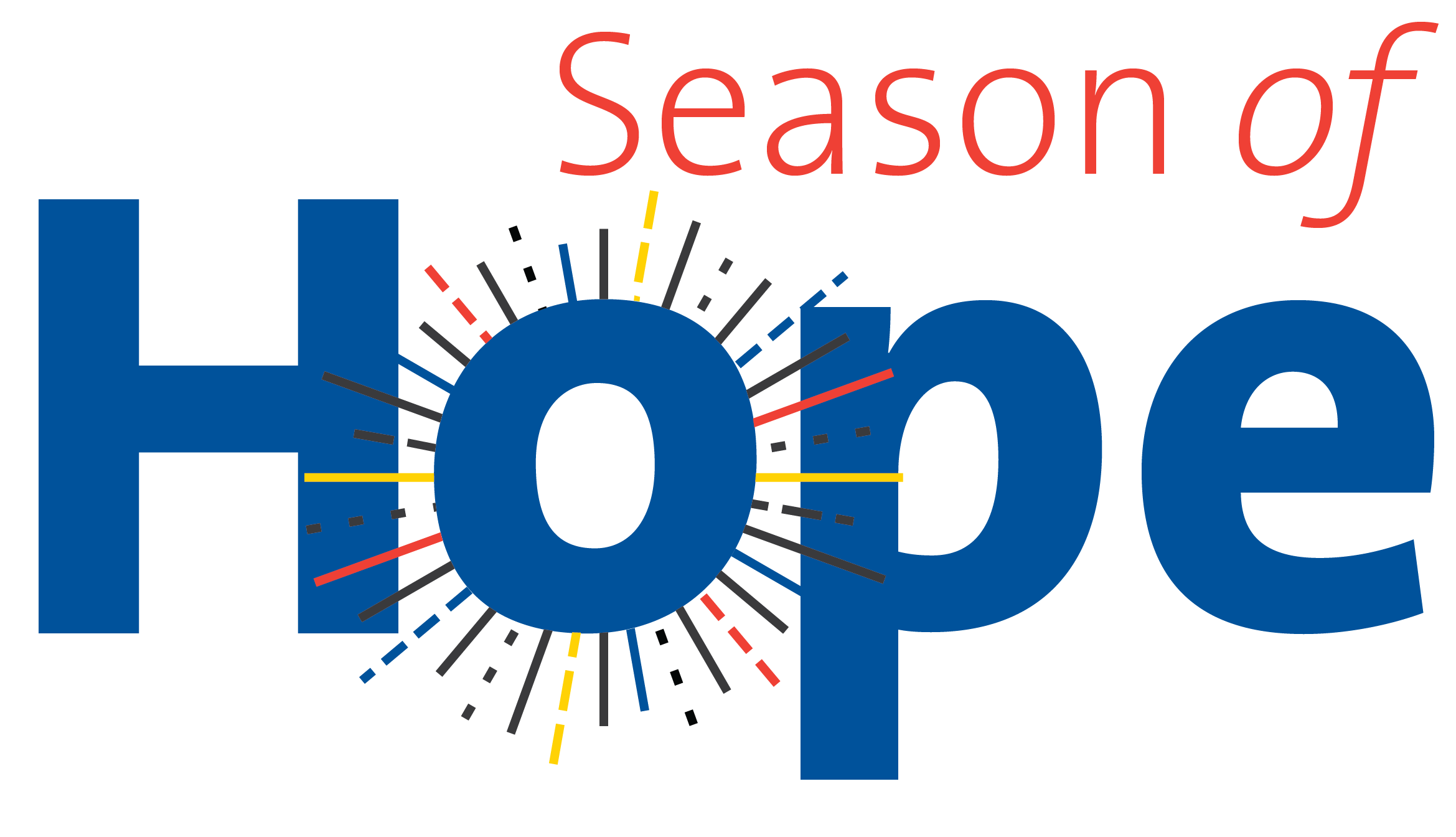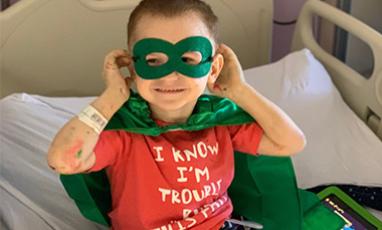 Be a Hero for Hope
Make a monthly gift for a lasting impact. It's easy! Setup an ongoing recurring credit card payment for any dollar amount. Set it and forget it. Your monthly gift will provide sustaining revenue that will help our patients every day. 
GIVE NOW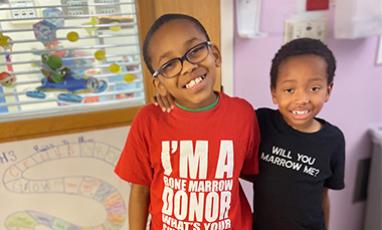 Start a Fundraiser
Create your own Season of Hope fundraising page! This year, we are making it easier than ever for you to show and grow your support for Duke Children's. We are excited to see all the creative ways you can help change kids health and change the future!
GET STARTED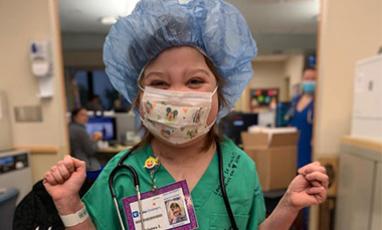 Spread the Word
Want to spread the word about Season of Hope? It's easier than ever to share about Radiothon and the Season of Hope! Get some tips, share your Duke Children's story, and let the world know why it is more important than ever to support Duke Children's! 
Help us share!
A gift to Duke Children's during the Season of Hope is the gift of hope to a family that needs it. Get involved during this time of giving to help others.
Season of Hope Radiothon on MIX 101.5 for Duke Children's
December 13 & 14, 2022
Celebrate hope for children in our community
The Season of Hope Radiothon on MIX 101.5 is the culmination of the Duke Children's largest fundraising campaign each year. Join Kyle, Bryan and Sarah from MIX Mornings for a two-day broadcast showcasing incredible stories of hope and healing from our Duke Children's patients and their families. 
This signature event raises funds to benefit children's programs and further support the continuation of excellence within the medical and surgical programs at Duke Children's.
MIX 101.5 has raised over $19 million for the kids at Duke Children's over the past 27 years thanks to the compassion and caring of MIX 101.5 listeners, our sponsors, patient families and hundreds of volunteers.
Visit the MIX 101.5 Event Page for more details.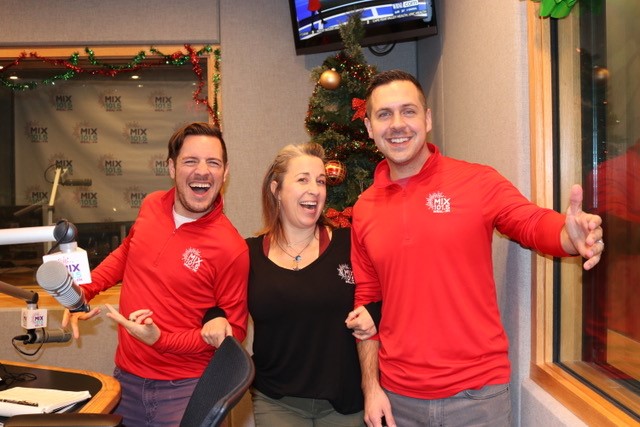 Partnership Opportunities
Choose a Season of Hope Radiothon partnership that puts you in front of the community showcasing your support of Duke Children's, your local Children's Miracle Network Hospital.