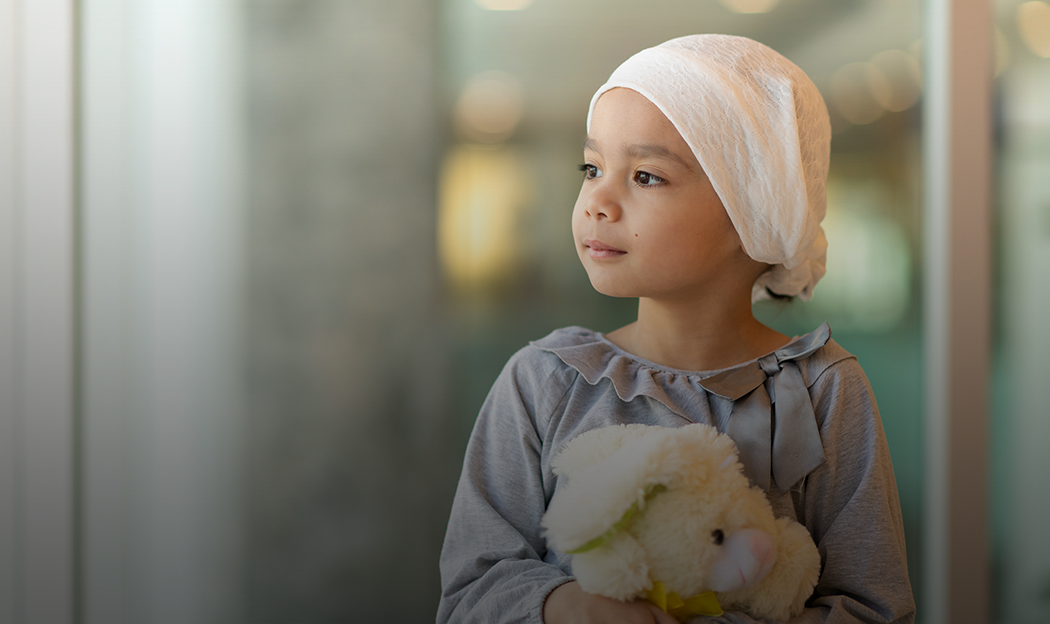 YOUR GENEROSITY BRINGS HOPE AND HEALING
Each gift helps ensure that thousands of children receive the best possible care at Duke Children's every year.
WE DEPEND ON YOU
Duke Children's relies on the generous support of our many friends, alumni, and partners. Every contribution helps build a lasting foundation that enables us to achieve our mission of providing world-class clinical care to patients, achieving important breakthroughs in pediatric research, and educating the next generation of pediatric providers. Explore the many ways you can contribute to Duke Children's, and discover how your gifts make a lasting impact.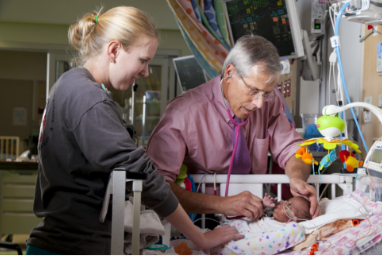 The people, the doctors, the level of care, and the focus and attention to the latest research make Duke Children's so special. We are so grateful to everyone at Duke and blessed to have our daughter in remission.
- Lisa Topolosky, Duke Children's Patient Parent
YOUR GIFT CREATES A BRIGHTER FUTURE FOR CHILDREN IN NEED
We appreciate every gift of every size, making sure that your generosity is used to advance medical care and provide a better tomorrow for our children. You can choose a dollar amount to give now, or continue exploring more ways that you can support Duke Children's.