YOU CAN BE PART OF THE DUKE CHILDREN'S FAMILY
Whether you want to provide hands-on help or simply shop in our community, there are so many ways to offer support.
 
GETTING INVOLVED IS EASY
Caring for children is our number one priority and you can help. Do you want to help fundraise for Duke Children's? You can become a fundraiser. Do you have an amazing Duke Children's experience that you would be willing to share with others? You can be a patient ambassador. You can even support Duke Children's simply by shopping at local businesses.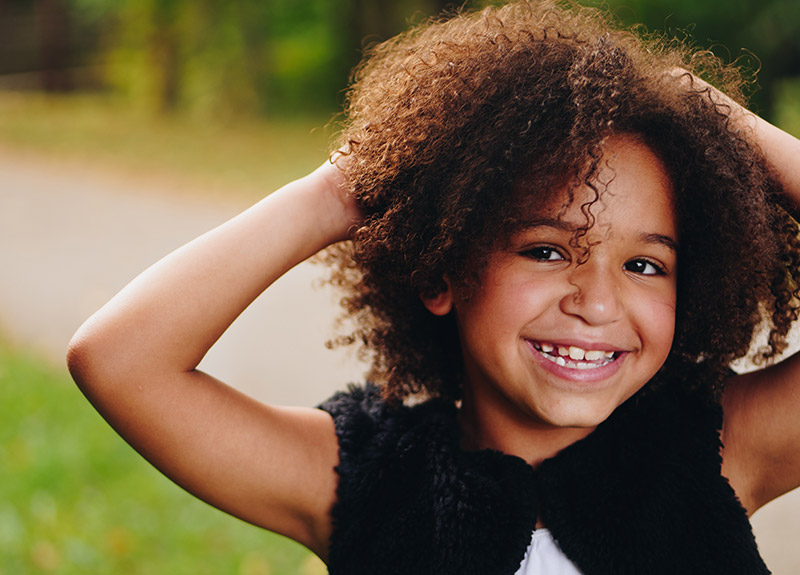 When I sit next to a sick child, at Duke Children's, who is hurting and exhausted from a day of appointments, I just want to take their hand in mine and tell them it will be okay. I want to say they are getting the best care, at the most amazing hospital, and their doctors will do everything possible to get them healthy again. I know this because that is what Duke Children's has done for me the last 41 years. I'm healthy and happy because of the care I have received here. I'm proud to be a supporter of this wonderful place.
– Donna Jones, Duke Children's patient and donor
YOUR GIFT CREATES A BRIGHTER FUTURE FOR CHILDREN IN NEED
We appreciate every gift of every size, making sure that your generosity is used to advance medical care and provide a better tomorrow for our children. You can choose a dollar amount to give now, or continue exploring more ways that you can support Duke Children's.