YOUR BUSINESS CAN HELP KIDS
Our pediatric programs depend on the generosity of our many friends and corporate partners to remain at the top of the field. Your business or corporation can support our mission through a variety of options. Talk to us and see how Duke Children's fits into your company's charitable giving.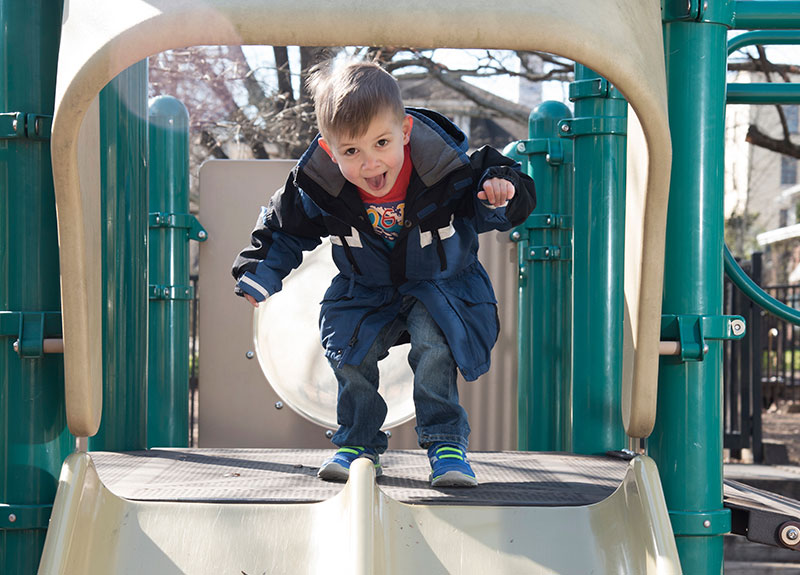 Corporate Philanthropy

Cash gifts, matching gifts, and gifts-in-kind donations all make a real difference—in countless ways—in the lives of many children. Your corporate support helps Duke Children's fund numerous efforts and programs, including renovation projects and program operations.

Sponsorship Opportunities

The Duke Children's Gala and other events attract hundreds of participants and major media coverage. As a sponsor, you'll share those spotlights and send a compelling message to your customers, partners and employees that you care about children and your community.
Your relationship with Duke Children's
Creates a public affiliation with a leading care provider for children
Gives even more children and families access to world-class health services
Allows us to continue developing groundbreaking research and leading-edge innovations
Contact our team and we'll work together to find an option that works for your company and your objectives.
Lori Apicella
Director, Duke Children's Programs
lori.apicella@duke.edu
919-385-0015
YOUR GIFT CREATES A BRIGHTER FUTURE FOR CHILDREN IN NEED
We appreciate every gift of every size, making sure that your generosity is used to advance medical care and provide a better tomorrow for our children. You can choose a dollar amount to give now, or continue exploring more ways that you can support Duke Children's.