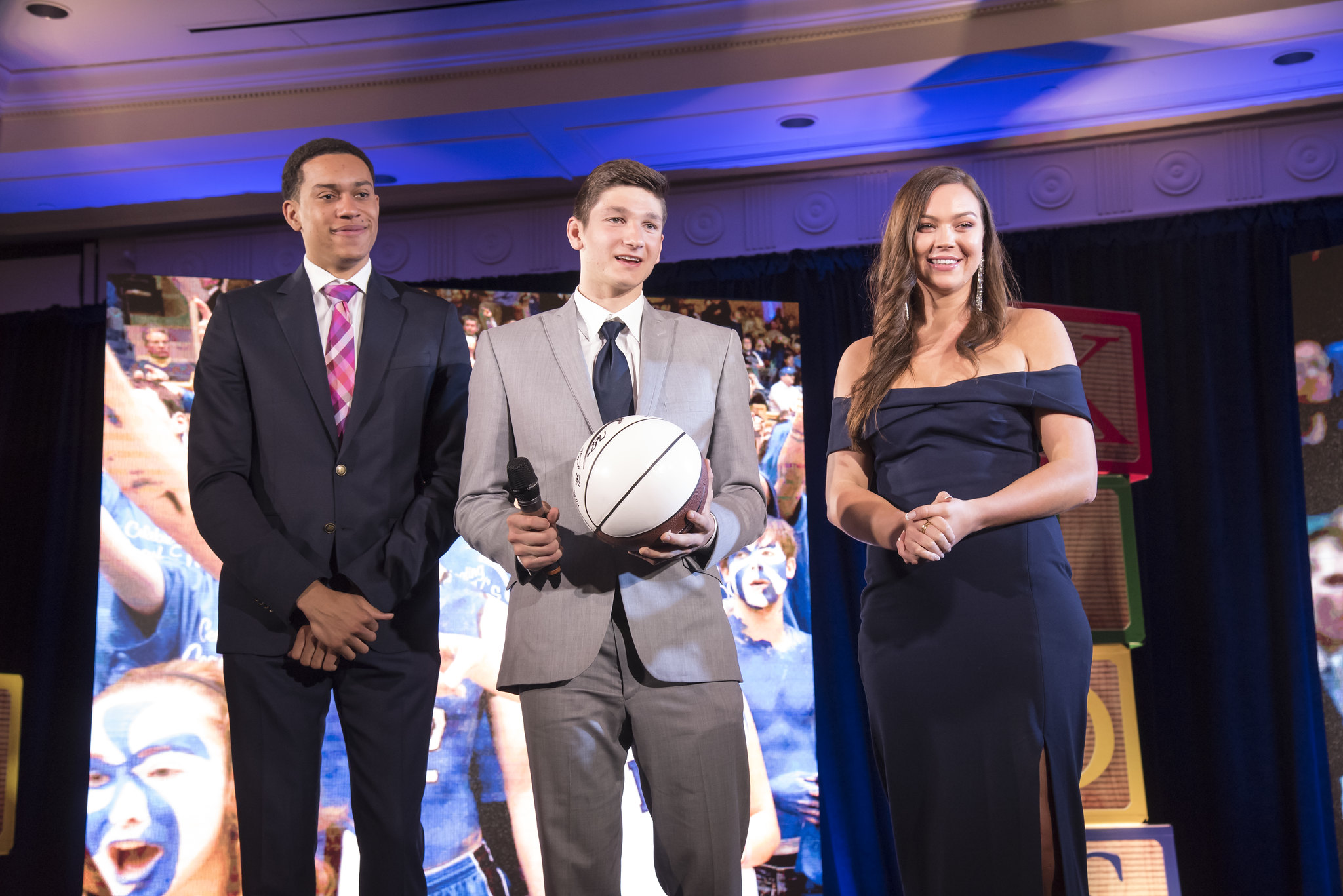 2019 DUKE CHILDREN'S GALA AUCTION ITEMS
Please note that these items were auctioned at the 2019 Duke Children's Gala. We will update this page with information about our next Gala event as soon as it is available. 
We are excited to present several exclusive packages that will be available for purchase via our live auction event. All proceeds from the auction will support patient treatment, medical research, and physician education at Duke Children's. If you are interested in learning more about a package or are interested in donating an auction package, please contact Debbie Taylor, debra.l.taylor@duke.edu. If you have questions about supporting the Duke Children's Gala, contact Debbie Taylor at the email above or at 919-385-0045. 
Many thanks to the following sponsors who contributed auction items: Carol Deane; Marc and Peg Hafer; and Steve and Elaine Wordsworth.